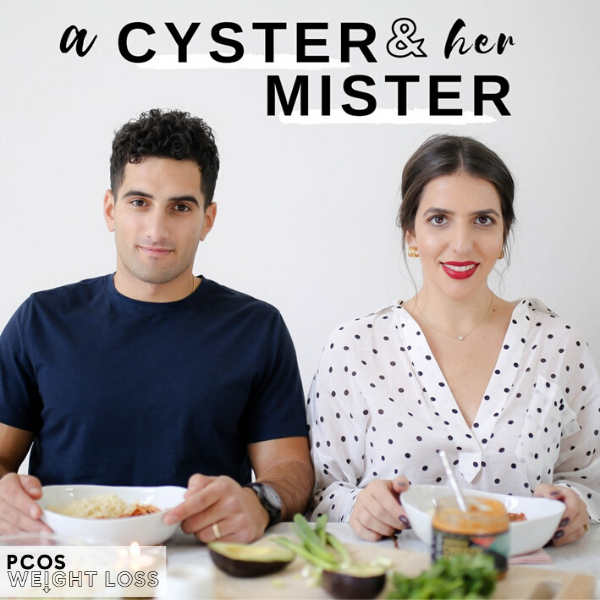 Did you know many pre-natals are designed for women who are already pregnant? As a result, these pre-natals contain vitamins and nutrients you don't need until you are pregnant!
On this episode, we discuss the PCOS fertility world with Dr. Mark Ratner including fertility supplements, treatments, and the importance of other nutrients that are beneficial for getting pregnant!
Why are women with PCOS often told to lose weight in order to get pregnant? We discuss common IVF practices and misconceptions regarding PCOS & fertility.
What essential vitamins should be found in a pre-natal? You'll learn the importance of certain vitamins and compounds such as Vitamin D and folate.
Fertility Supplements discussed:
1. Theranatal Core (Pre-natal for women trying to conceive) - 15% off PRC code 292660
2. Therenatal OvaVite (Pre-natal for women over 35 trying to conceive) - 15% off PRC code 292660
3. Therenatal One (Pre-natal for pregnant women) - 15% off PRC code 292660
Join us in The Cysterhood, a community of women learning how to manage PCOS & lose weight, Gluten and Dairy Free! (bit.ly/The-Cysterhood-Membership)
While Tallene is a Registered Dietitian and Sirak a Personal Trainer, this podcast provides general information about PCOS. It is not meant to serve as fitness, nutrition or medical advice related to your individual needs. If you have questions, please talk to a medical professional. For our full privacy policy, please click on the following link: (bit.ly/PCOSPrivacyPolicy)