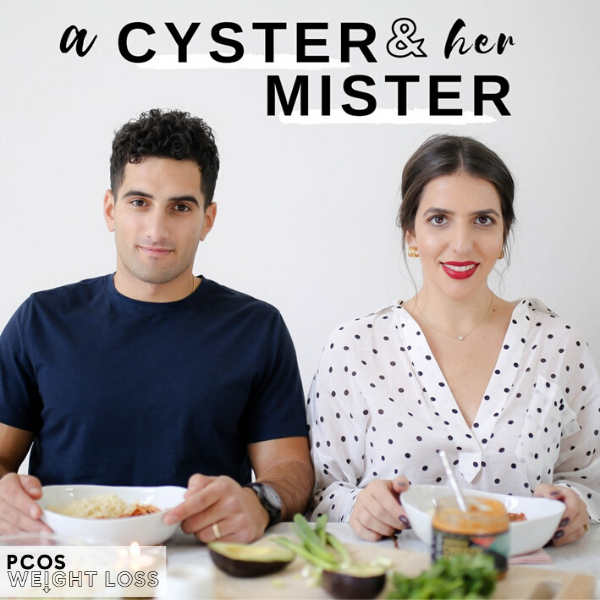 Why do some women with PCOS experience hair loss on their scalp? On this episode, we discuss the causes of hair loss in women with PCOS and the treatment options available to reverse the symptoms!
Are there natural treatments? You'll learn tips to naturally treat hair loss that you can start as soon as today! We also go over common drug treatments that are available.
How should our hair be growing? We explain the process of healthy hair growth and how it can be affected by testosterone, stress, inflammation, the thyroid, and more!
Call our PCOS Weight Loss Hotline at 1-833-ASK-PCOS (1-833-275-7267). You can leave a question or tell us how we've helped you!
Join us in The Cysterhood, a community of women learning how to manage PCOS & lose weight, Gluten and Dairy Free! (bit.ly/The-Cysterhood-Membership)
Ovasitol Packets: 15% OFF prc code 292660 (bit.ly/Ovasitol)
PCOS Friendly CBD: 10% OFF code TheCysterhood (bit.ly/CBDpcos)
While Tallene is a Registered Dietitian and Sirak a Personal Trainer, this podcast provides general information about PCOS. It is not meant to serve as fitness, nutrition or medical advice related to your individual needs. If you have questions, please talk to a medical professional. For our full privacy policy, please click on the following link: (bit.ly/PCOSPrivacyPolicy)